Mascot always the best way to boost the energy level of a party. Having kid's desire character to appear during their special is a bonus to the party! Imagine having a mascot appearance as a surprise for the party? It's WOW! You wouldn't want to miss the priceless expression of your love one!
Let's take a look at our mascots in action!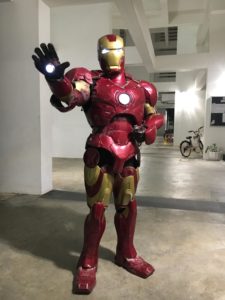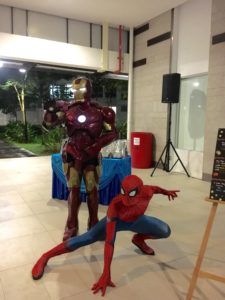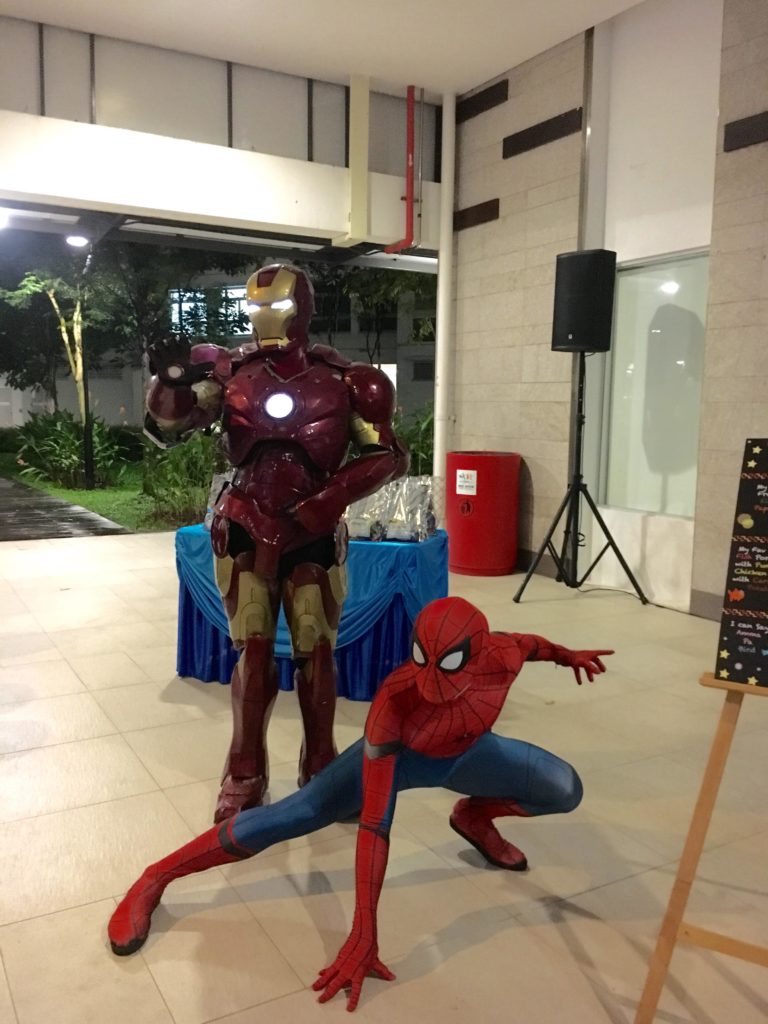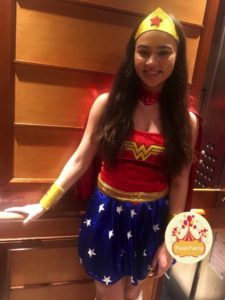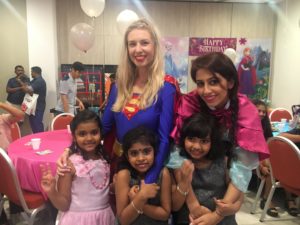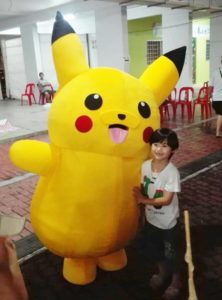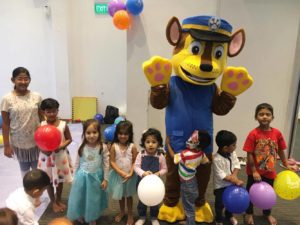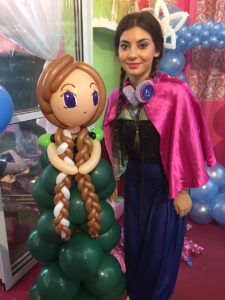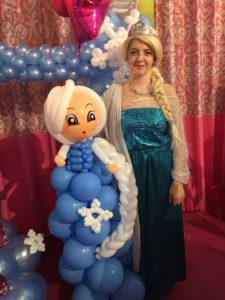 Let us know your kid's favourite character and give him/her an memorable party!