Carnival Game Booths Rental
There are many ways to create a fun and joyful birthday party! Beside the party entertainments, how about having some carnival game booths for the party?
Various game booths suitable for all ages. Not only the kids can play but the adults can play as well, which create a bonding session with the kids.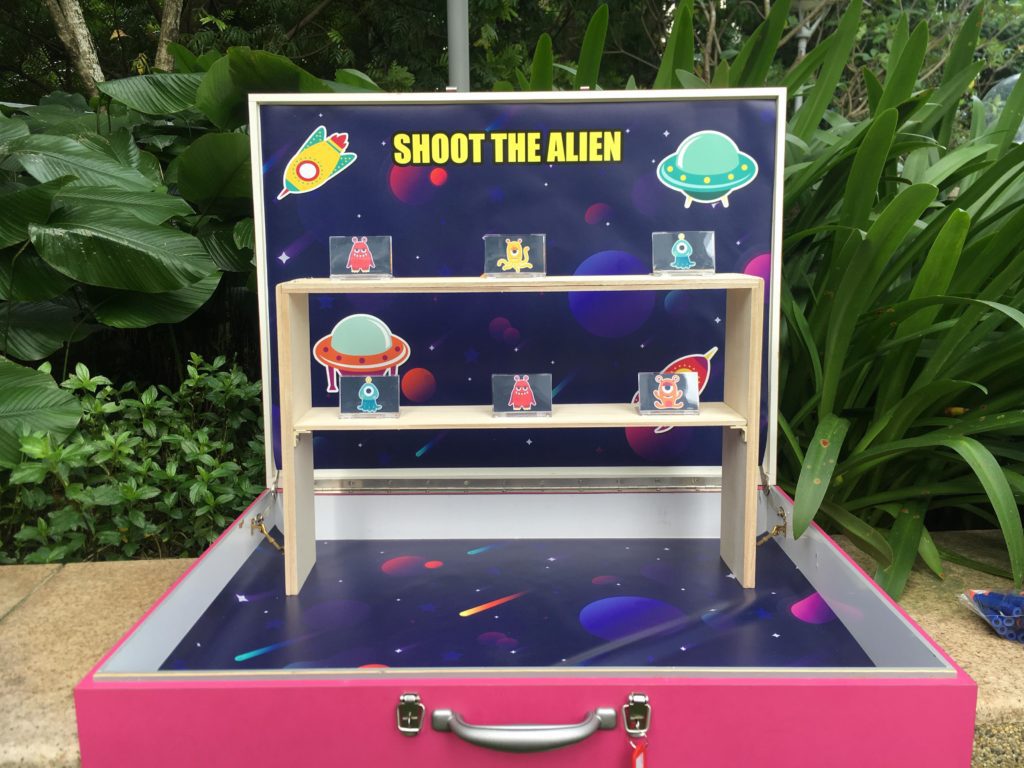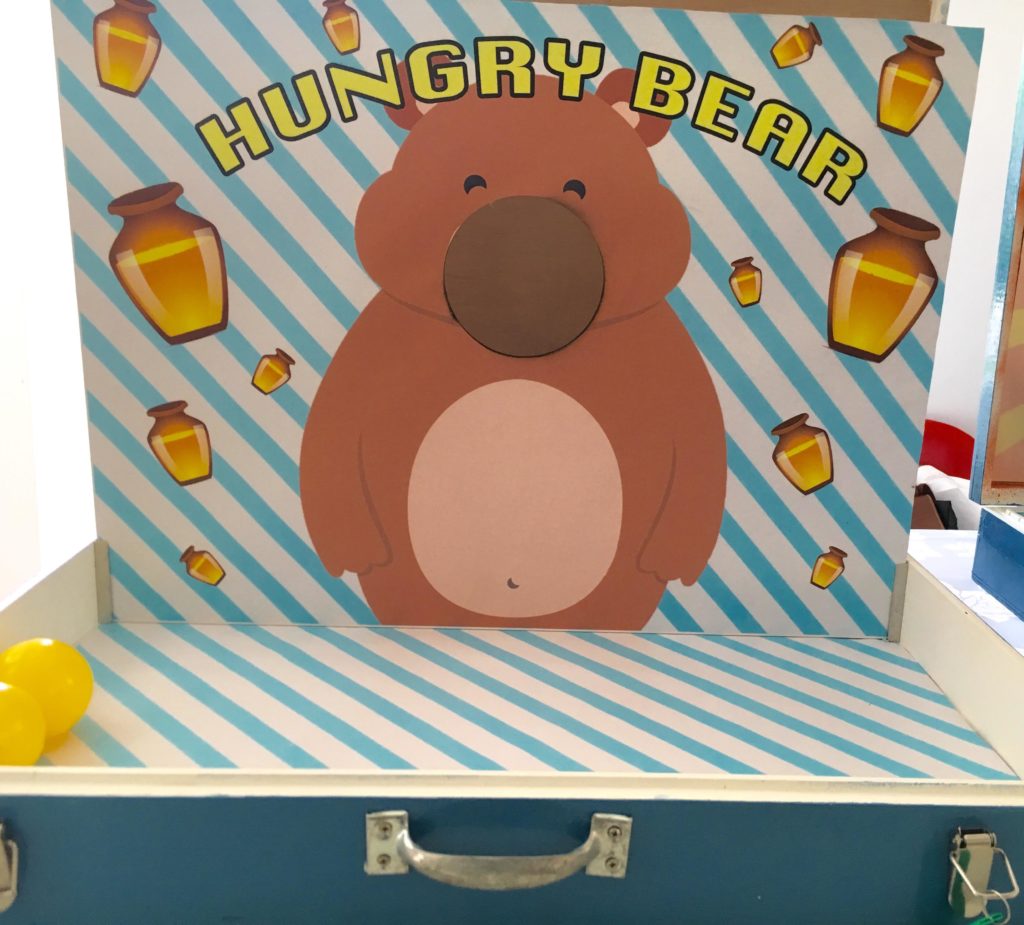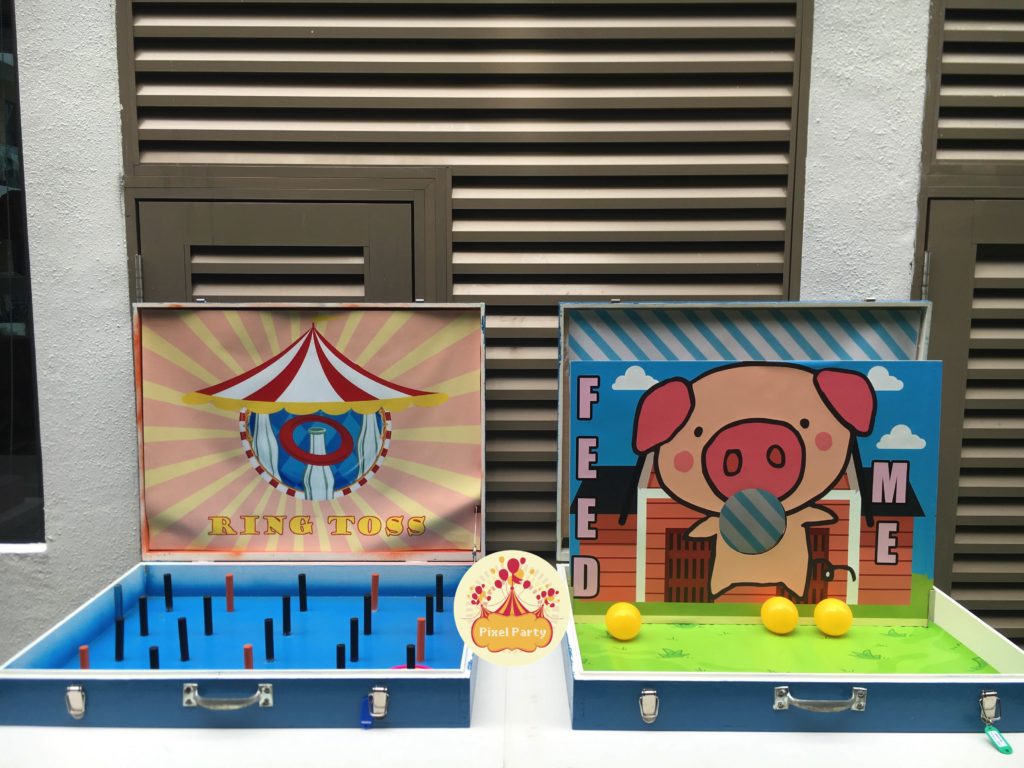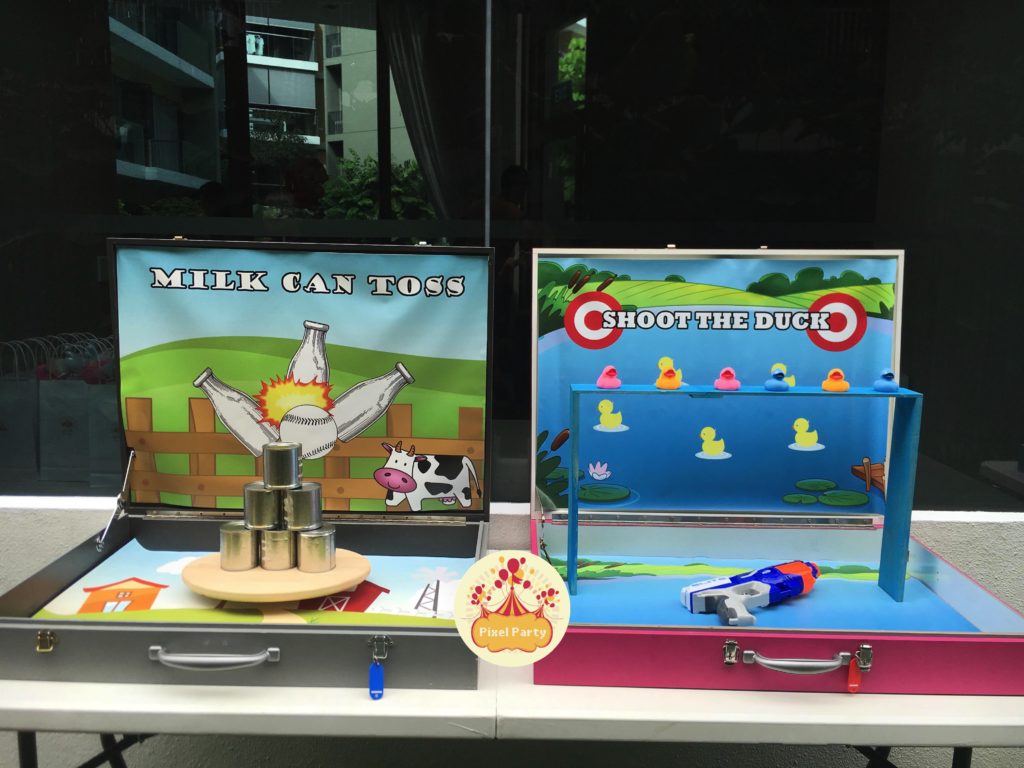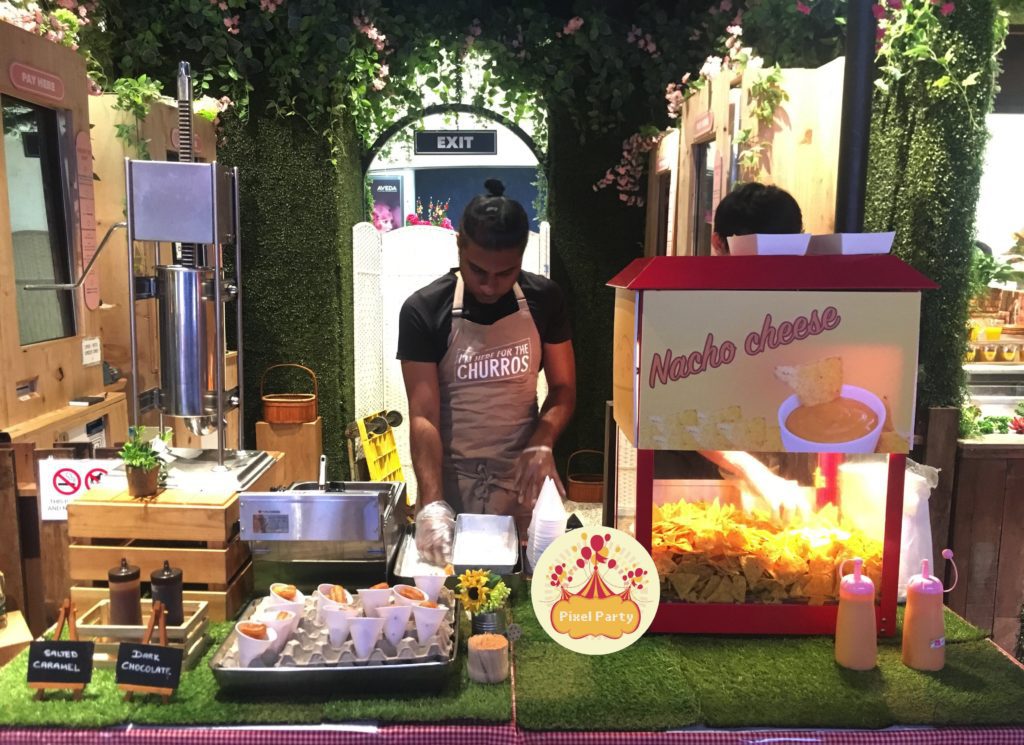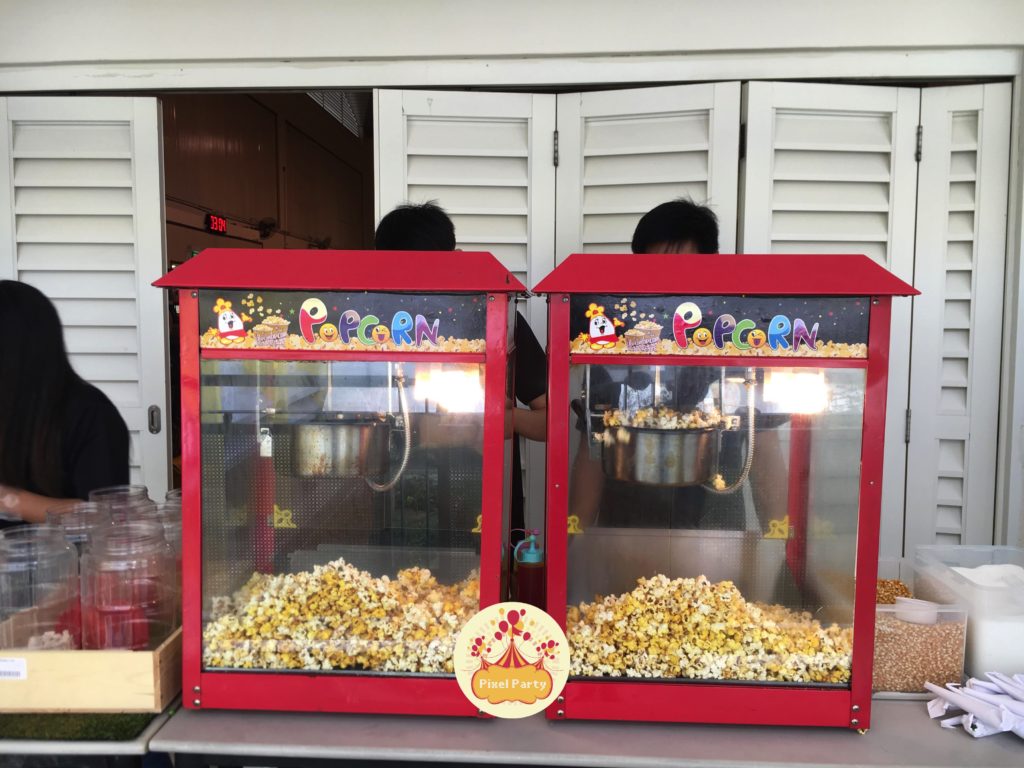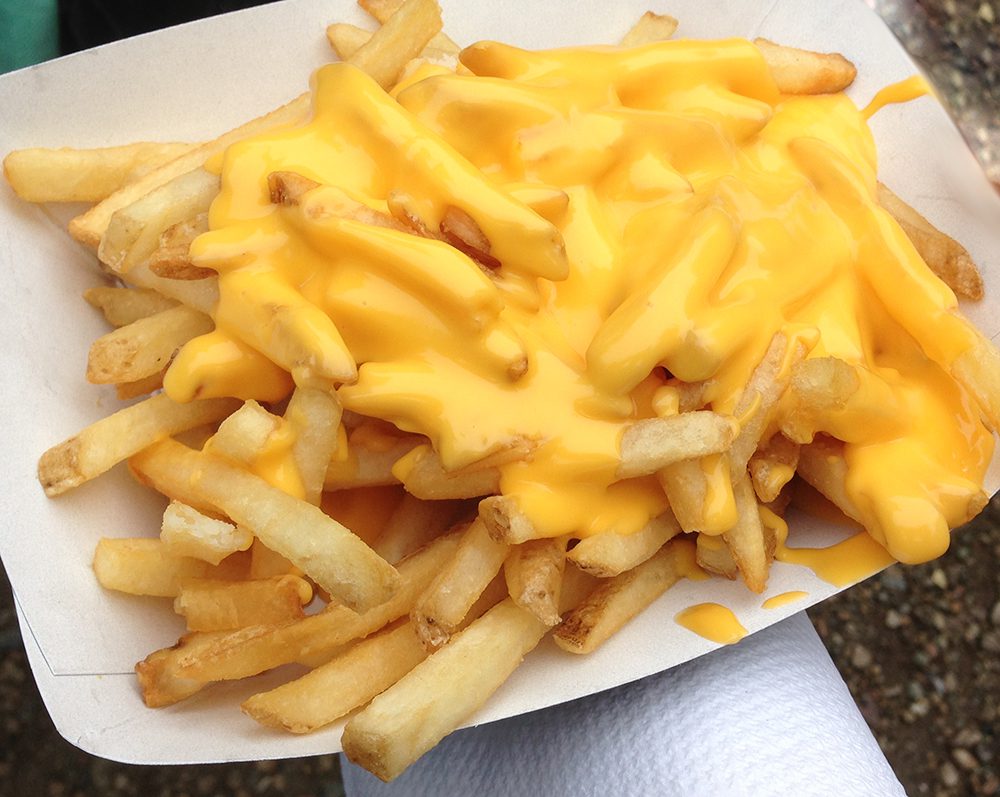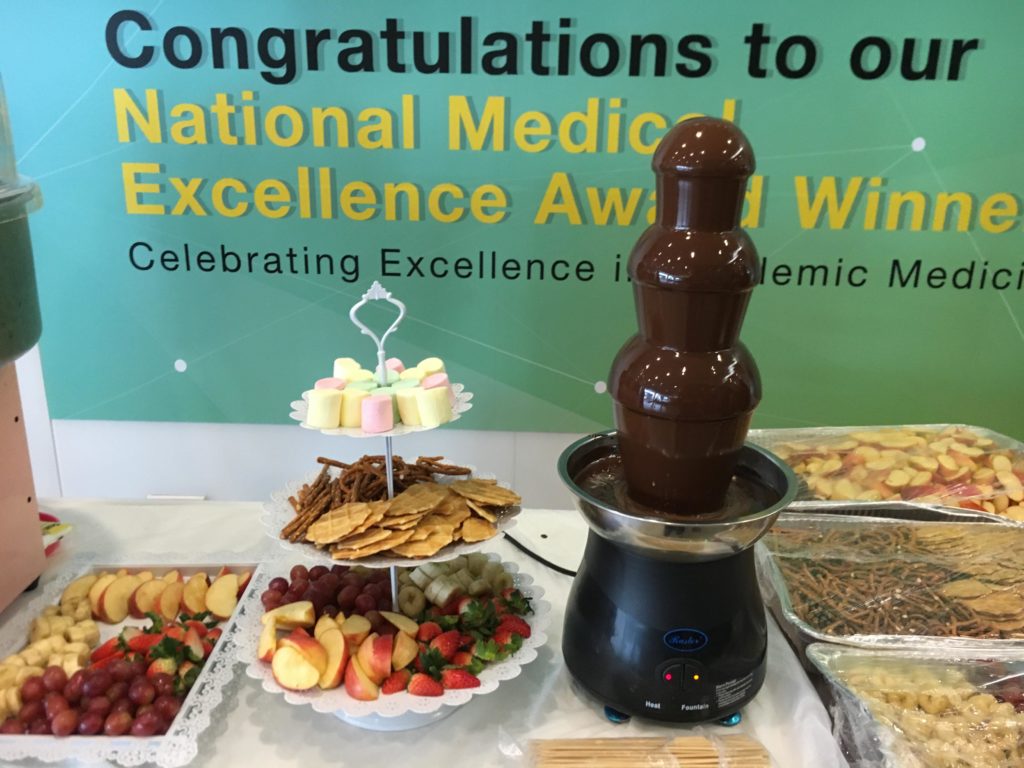 Check out Pixel Party for more party services! Bring out the best of your party!
Fill up the form below and tell us your expectation now!