Popcorn Machine Rental Singapore
Popcorn machine rental in Singapore!
There are many event companies doing machine rental, so how do you select the best for your event?
Here are some reason why Pixel Party is your first choice!
There are various popcorn machine in the market. Some machines only suits for home parties (Pops in small quantity) and small in display.
Having a professional popcorn machine not only it can serve more in quantity, also more presentable (ATAS feel), and more visual in size!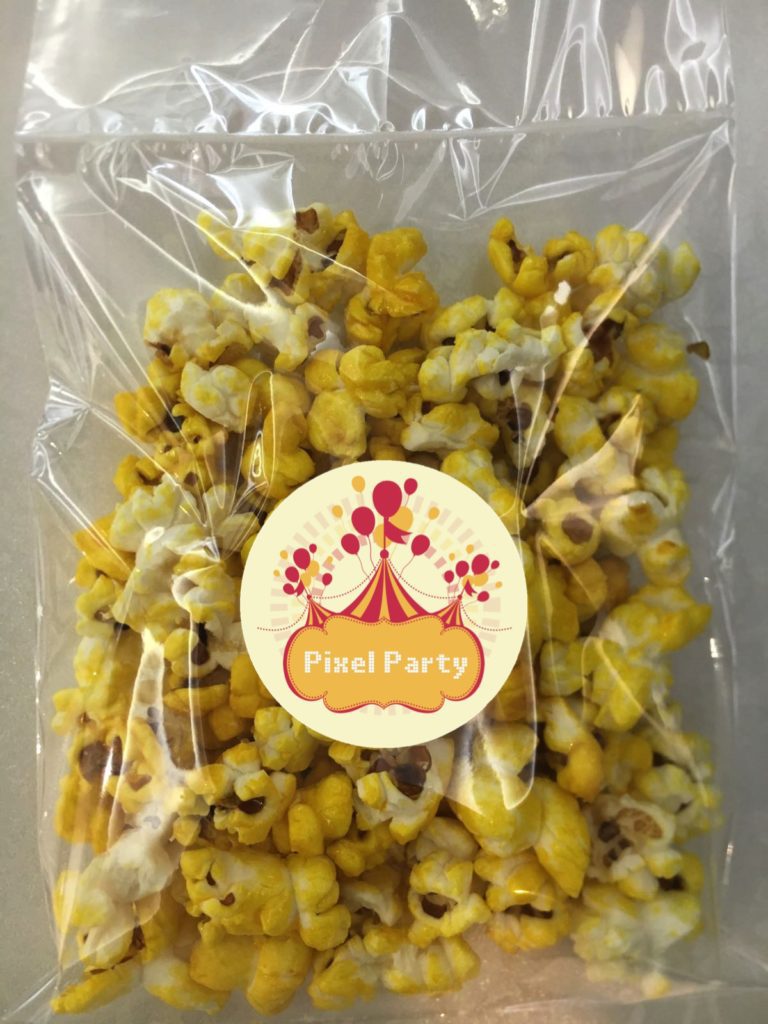 Pixel Party only use premium corn seed from U.S. and premium popcorn oil with buttery smell for our popcorn.
All popcorns are well coated with sugar and butter oil that brings you the best taste of popcorn in every bite!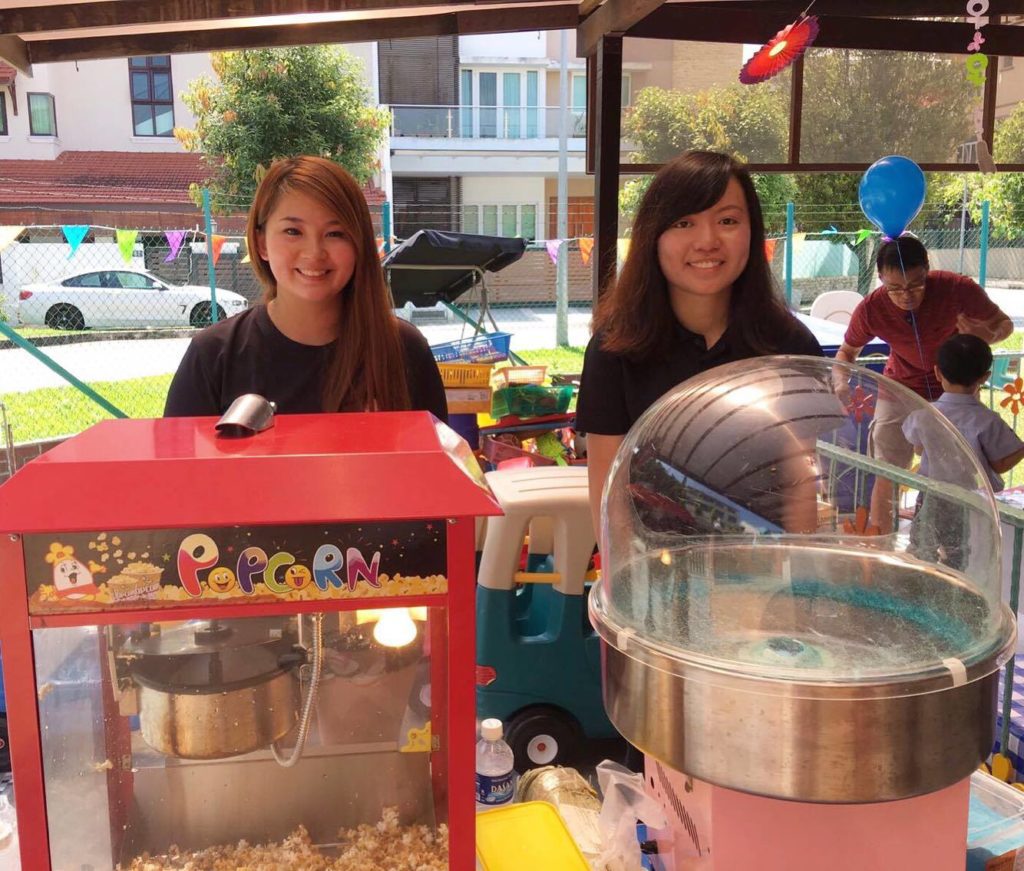 Having someone serving you a hot and crunchy popcorn with a smile? There you have here in Pixel party! Your mood of the day will be delighted not only with the delicious popcorn but the friendly smiles as well!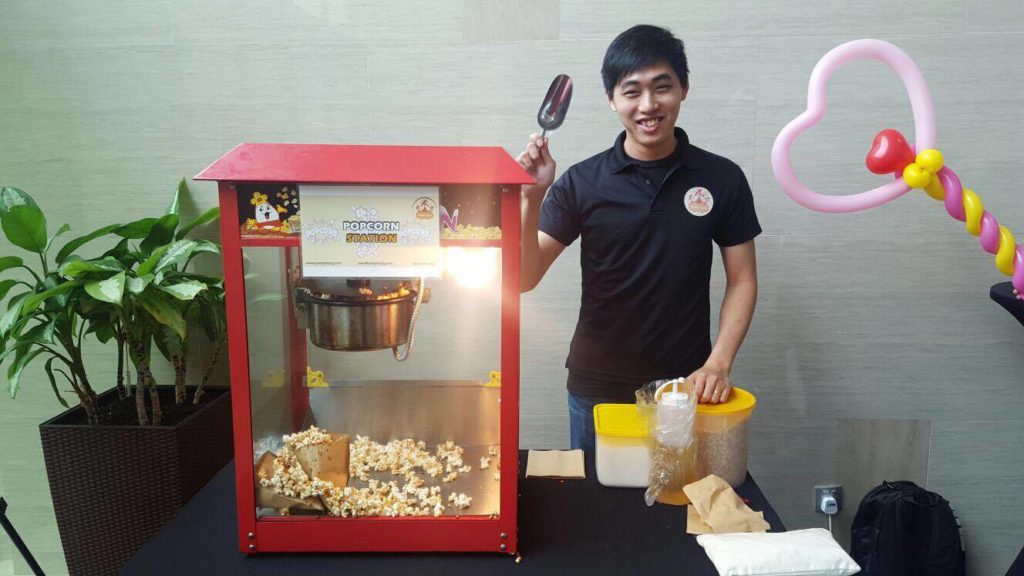 Some companies charge low (but that might be for the machine only) with other hidden cost that you might not know.
In Pixel Party you no need to worry about any hidden cost. All we need from you is a table, a power point, and enjoy your event!