Bouncy Castles are a great way to provide fun and entertainment for children at birthday parties. Having a bouncy castle at the party venue serves as a stopping point where the kids can revolve around. The sight of the castle engages them to crawl, hop, jump, climb, which will expend their energies for hours! Talk to us about the variety of designs we have available!
Up to 4 hours : Starting from $200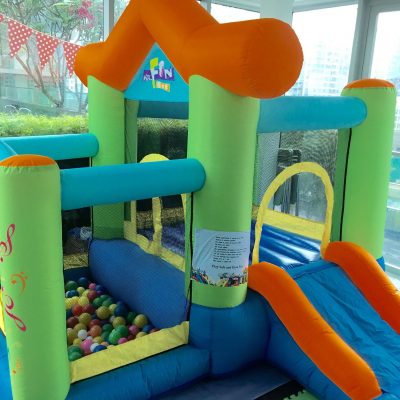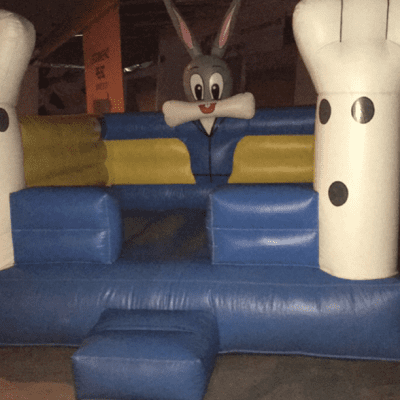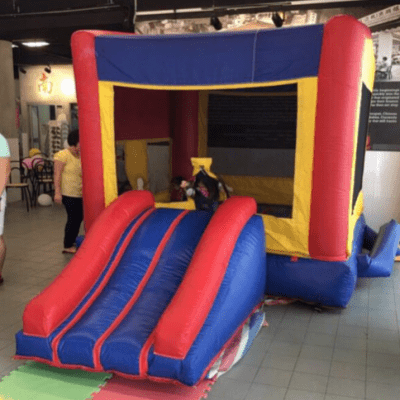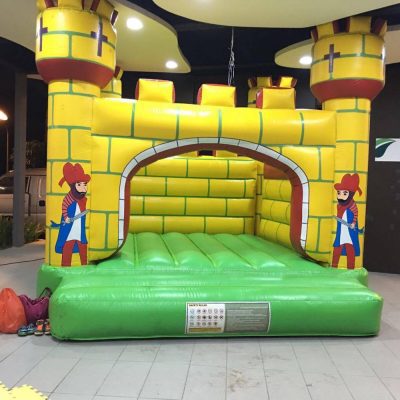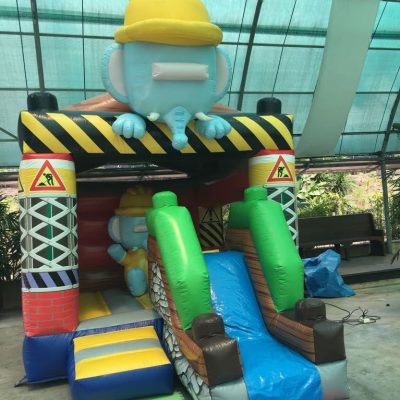 Crayon Bouncer w/ internal ball pit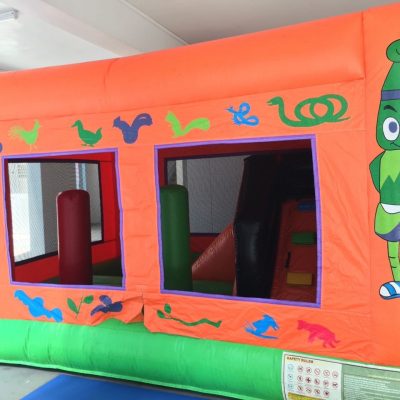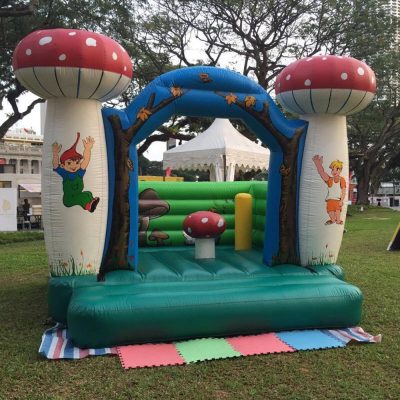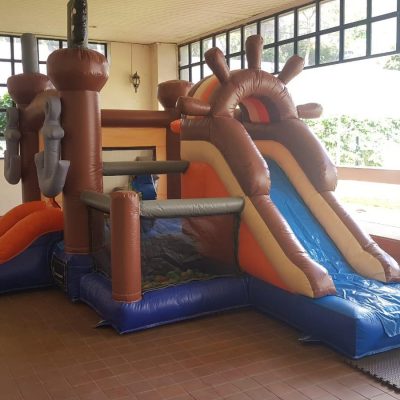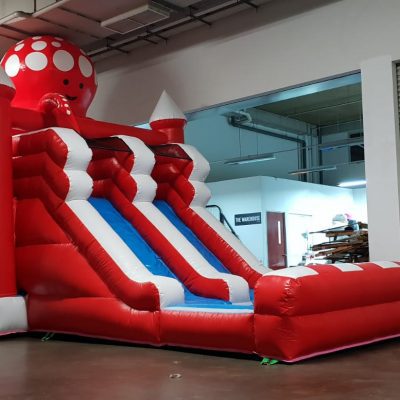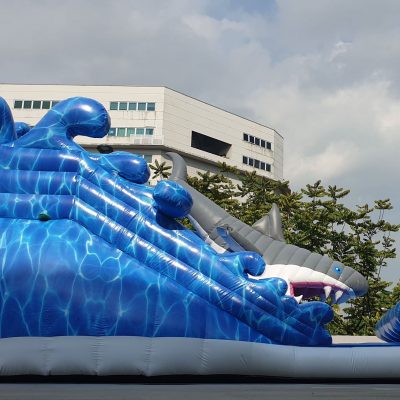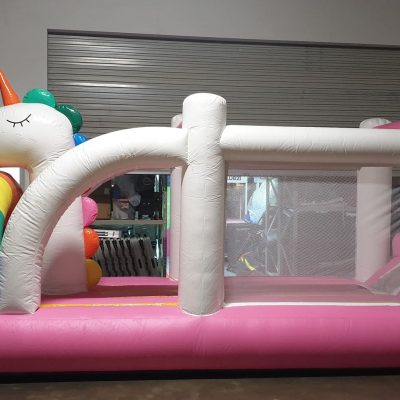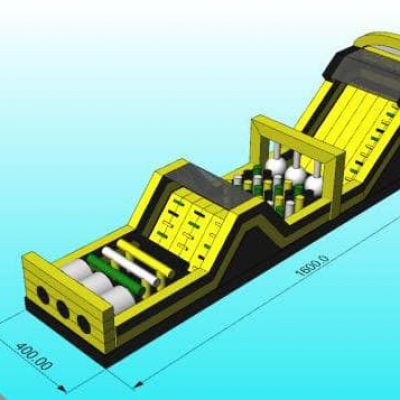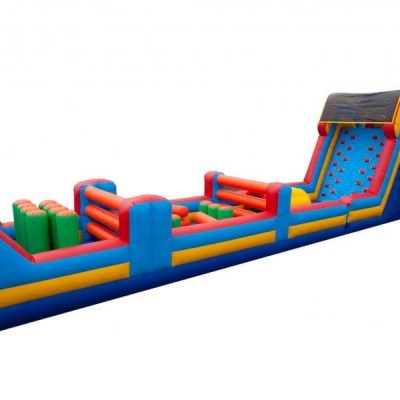 Check for availability NOW!
Contact Jayden @ 9147 2426