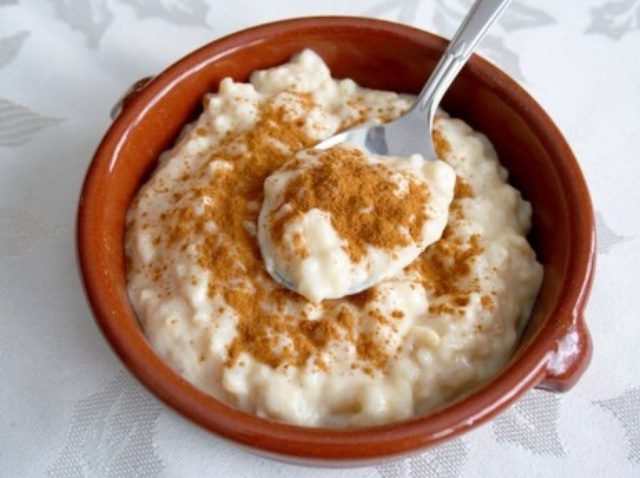 How different countries celebrate a birthday?
When you picture birthdays, the first thing that pops up in your mind is probably the typical cake with sprinkles and candles blazing on top. 
You might be surprised by how others celebrate their birthdays around the world. 
1. South Korea – Seaweed Soup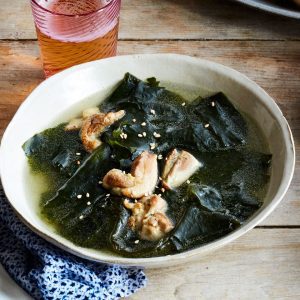 2. Russia – Personalized Pie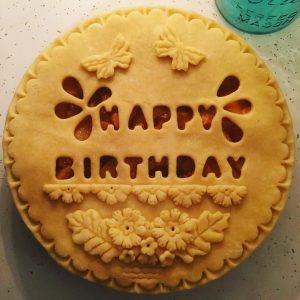 3. China – Longevity Noodles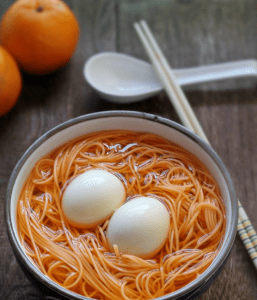 4.

Australia – Fairy Bread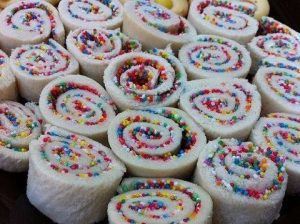 5.

The Netherlands – Taarties and Pancakes
6.

Sweden – Princess Cake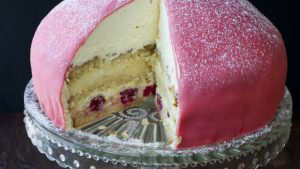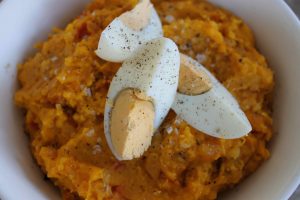 8. Mexico – Arroz con Leche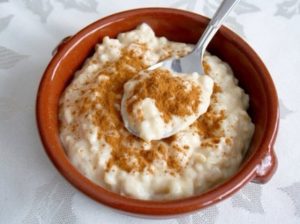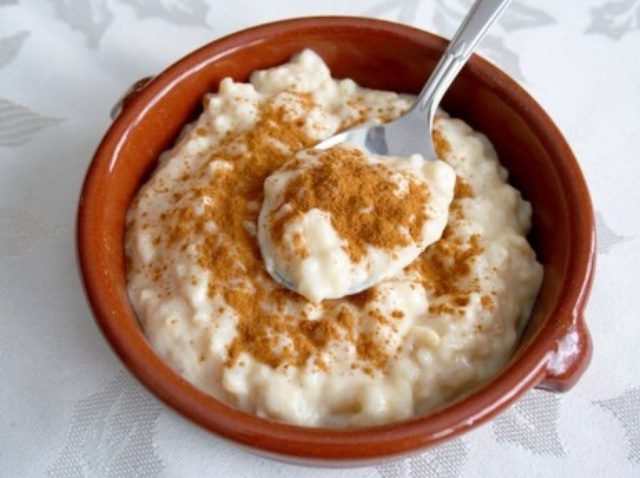 Not only is it really interesting to see how the people of other countries celebrate their birthdays, but it's also extremely important to have an awareness and understanding for all cultures.