NEW Balloon Decoration Trend
Balloon decoration can be categories into three different level, ranging from simple, intermediate, and complex.
Today gonna introduce a new decoration trend, combination of intermediate and complexity. Looks simple yet difficult to do, and the result was stunning!
It's……(Drum roll)…..ORGANIC Balloon Decoration!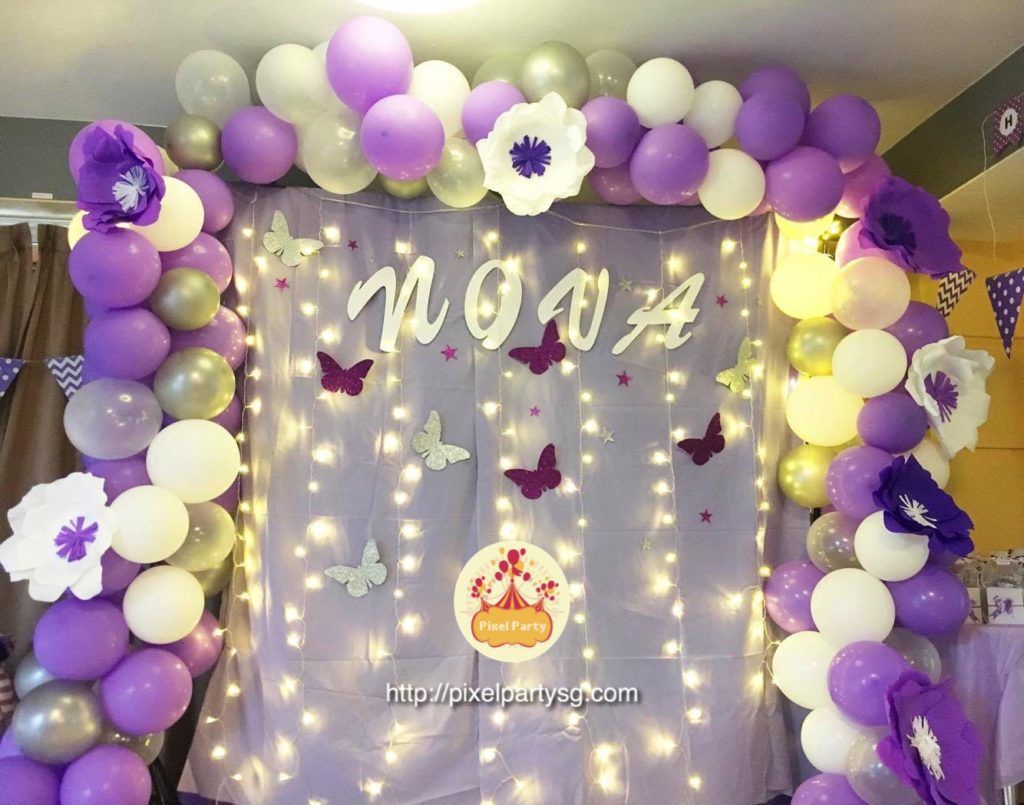 Combination of balloon and fairy light, it bring out the "ATAS" feel of the party!
Compare to classic balloon decoration, organic balloon decoration is much more neat and clear when viewing from a distance away.
Time to follow the new decoration trend and bring it to your next party!