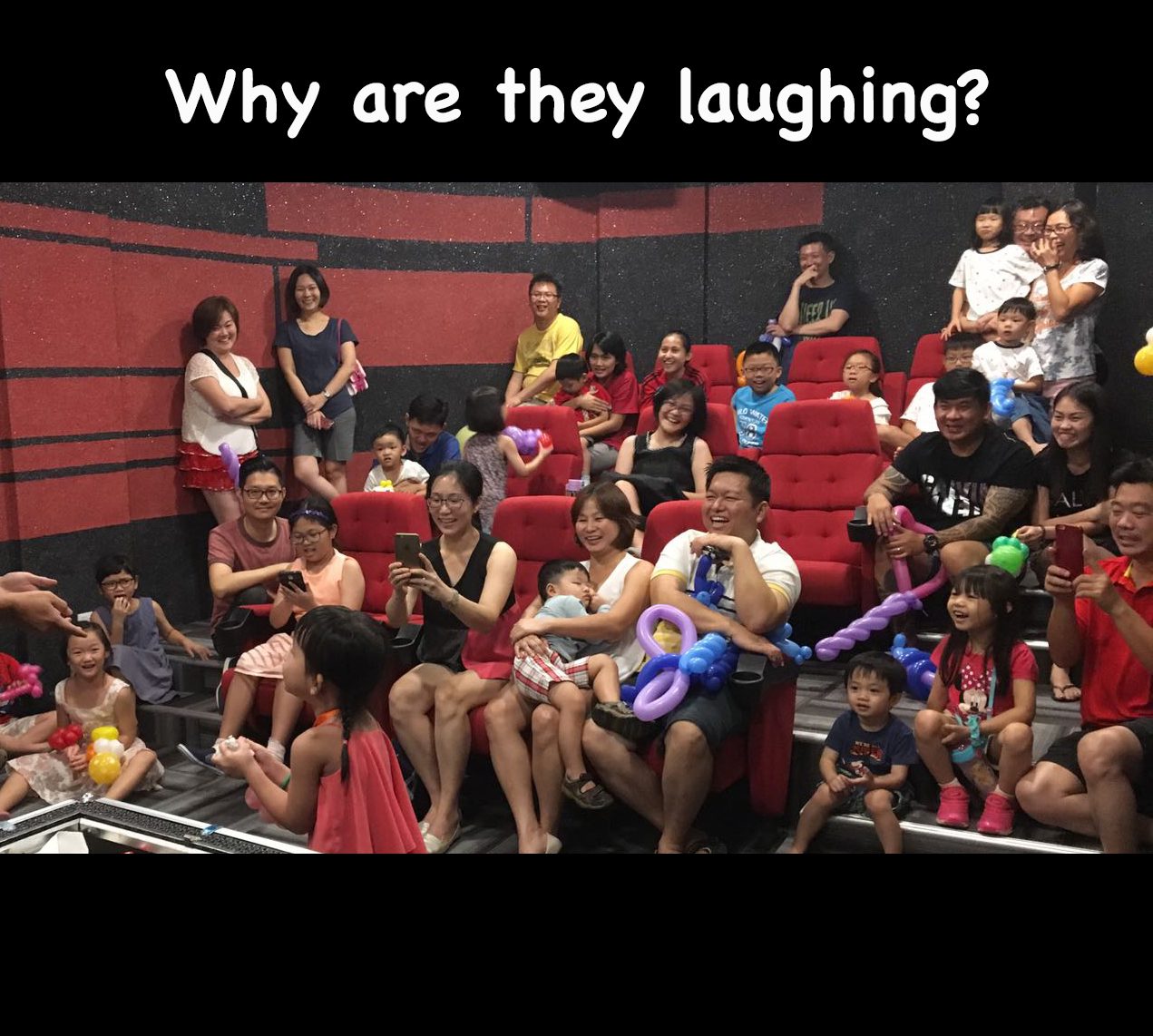 Magician for birthday party Singapore
It's magic time!
Magic show is one of the most popular activity in kids birthday party and it's the main highlight of the party! Magic show play a big part whether the party leave a unforgettable memories for the birthday star.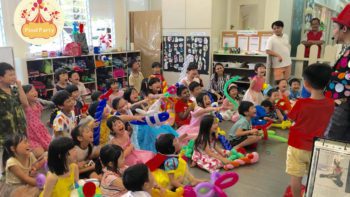 Selecting a good magician for kids birthday party is essential and challenging. There are many cases the party didn't went well due to lack of engaging and interacting with the crowd.
All magicians under Pixel Party are selected and recommended by our team with strict requirement.
Highly interactive and lots of engagement with the crowd, NOT only the kids enjoyed the show, so do the adults!
We Select the BEST for you!
Check our magician's availability now to avoid disappointment!
Upgrade the show with our kids birthday party package for more fun!