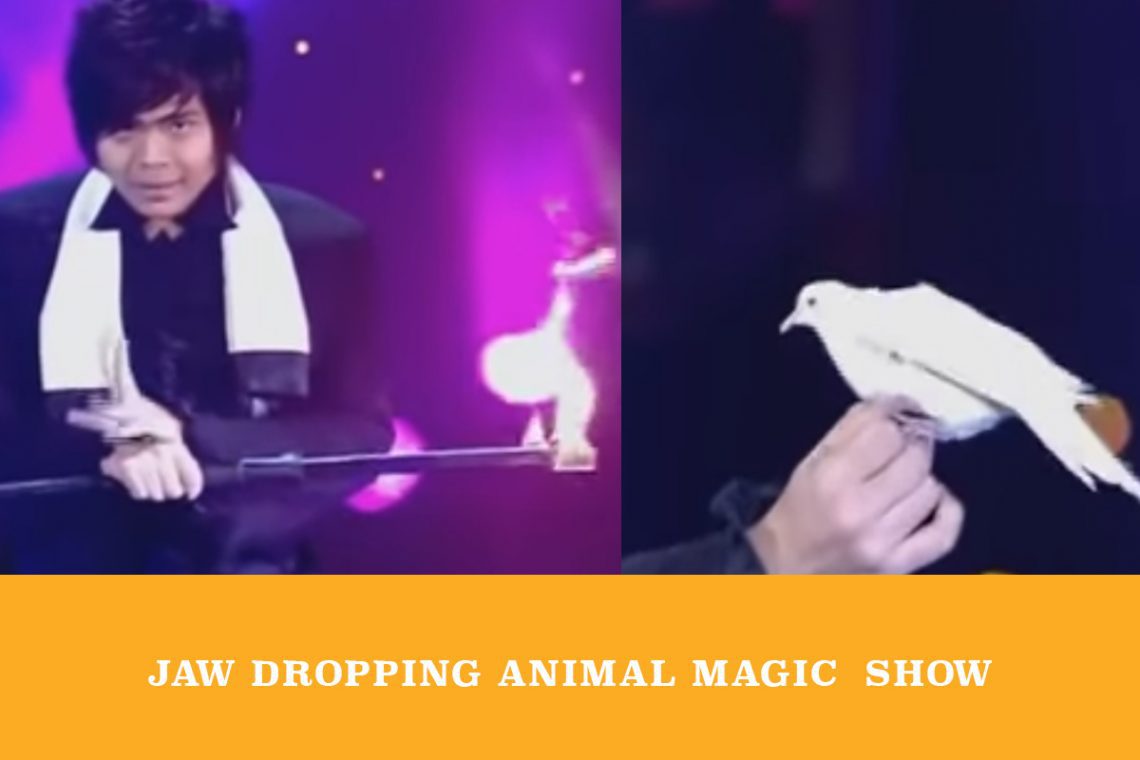 Jaw dropping animal magic show
Where does the birds came from?
We have been watching magic since we were a kid. This magician's skill is another level with his live animal act!
I bet you will be amaze!
Magic show for your upcoming Birthday party?
Visit the link below:
Live animal magic show?
We have special birthday party package just for you!