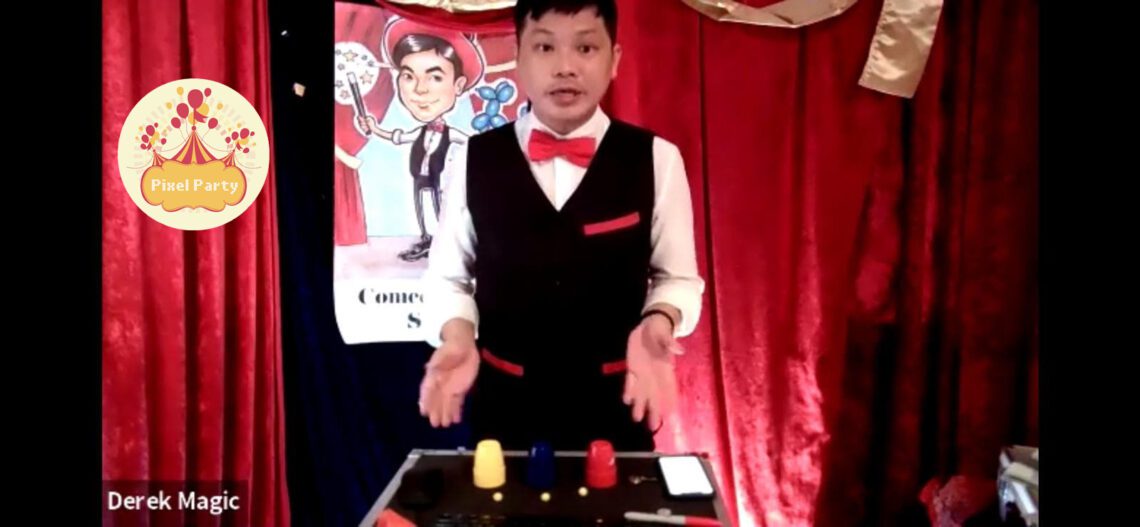 Virtual Magic show and workshop
Covid-19 has limit us from lots of activities with friends, relatives. Can we still have fun? Yes, of cause we can!
Virtual Magic show! We brought everything online! Nothing can stop us having fun with friends and relatives right? Technologies brought us together, no matter how far we are. Recently, Pixel Party had done an online magic workshop for a company. Participants from overseas and local staff, with their lovely kids and families.
Kids are really interested in learning magic tricks and performing for everyone online.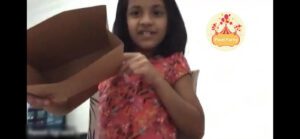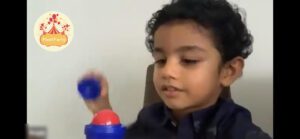 To make the lesson more interesting, our Magician will perform some magic as well. Filling every moment with magic!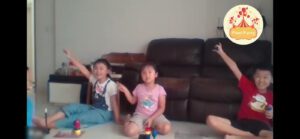 We are glad to know virtual magic show can be as interactive as live magic show. Everyone had a great time!