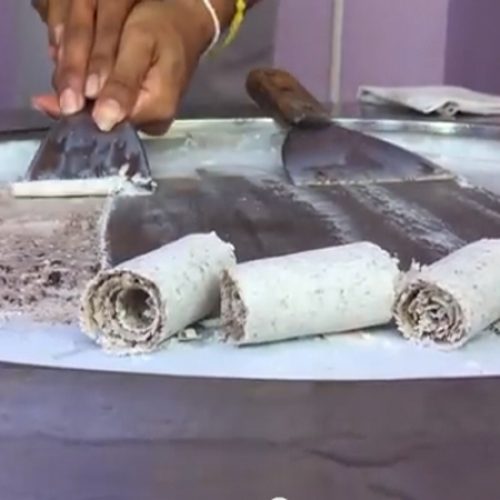 Thai Rolled Ice Cream Live station!
The most "cool" dessert in Asian! You get to see how Thai rolled ice cream is form. A little rolls of ice cream, that are packed into a cup, then topped with marshmallow, Oreo, gummy bears, and of course chocolate.
First 2 hours: $480

Sub hour: $200
Call 91077658 or 91472426 to book your slot!