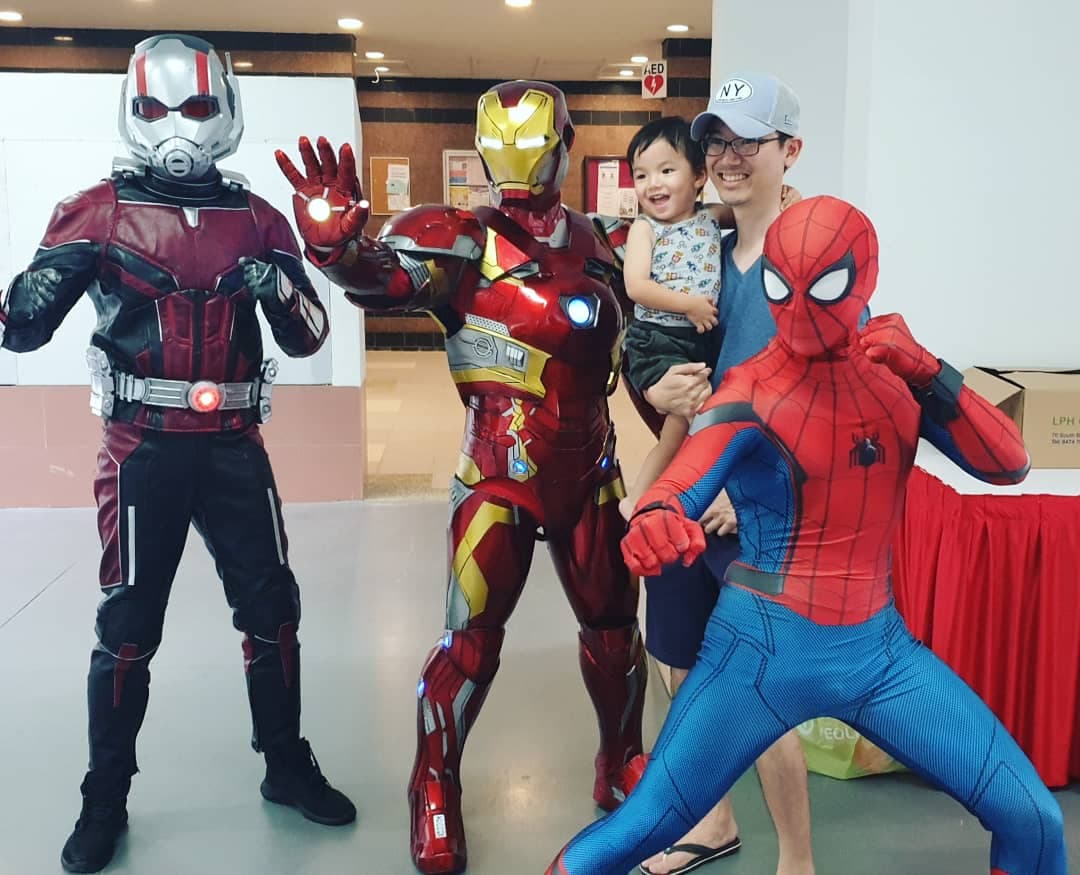 Tanjong Pagar GRC and Radin Mas SMC Passionarts festival 2019!
Pixel Party's superhero and Elsa is part of this festival. The crowd was so amaze to see their ideal superhero appear right in front their eyes.
To have your favourite superhero or character to appear for your next event?
Do check out our —–> mascot rental service to bring your fantasy to live!