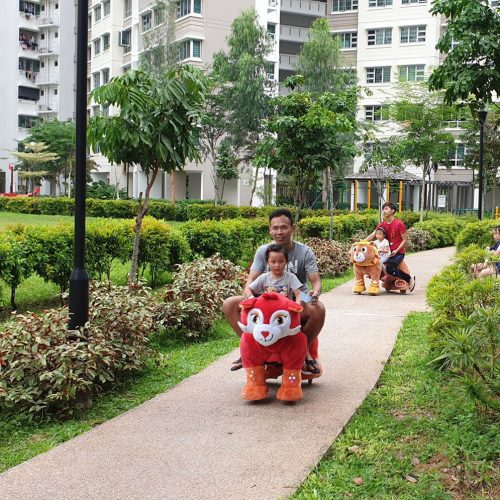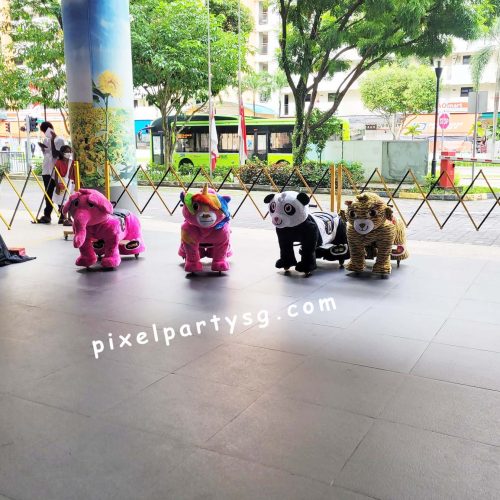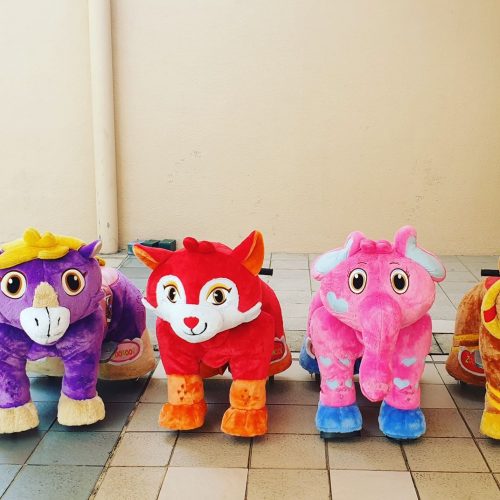 Now, you don't have to go shopping mall for this! We bring to your doorstep! Animal kiddy ride for your next party!
We have wide range of animal available, such as Monkey, panda, tiger, fox, ribbit, lion and many more!
Contact us for full list of animal rides available now!
Call 91077658 or 91472426 for more details.