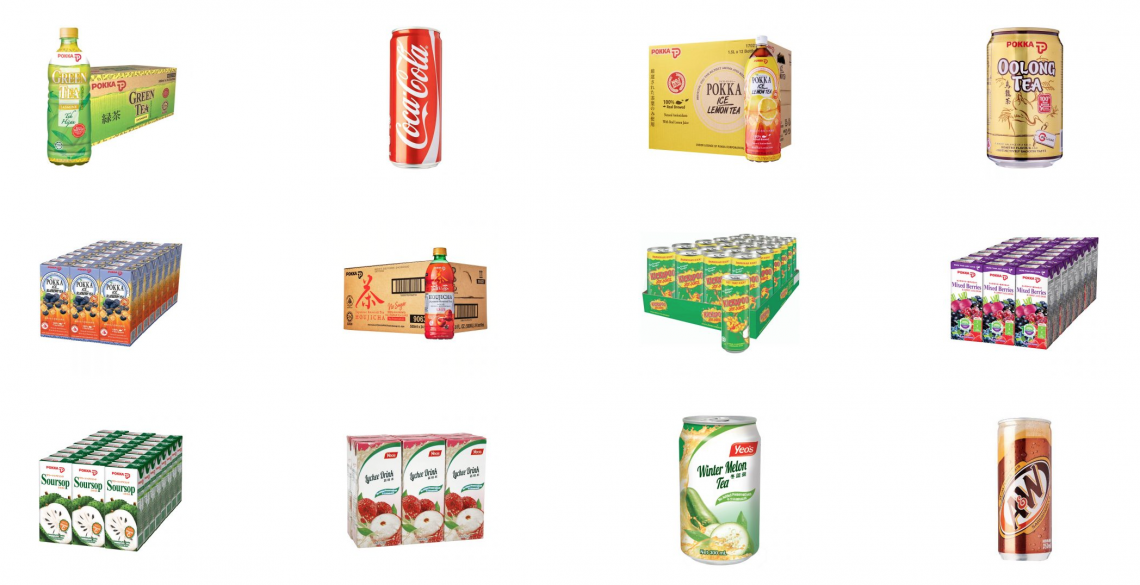 Cheapest place to buy soft drink in Singapore
Where is the cheapest place to buy soft drink in Singapore? A common question for those whom want to buy in bulk especially for parties and during festive season. Personally we would recommend this beverages supplier and distributor that we work with for quite a long time.
Normally, we will buy in small quantities or by bottles. That cause us to neglect the price in bulk which way cheaper than what we usually paid for.

Alright, back to topic…here's our recommendation.
Not only they provide vending machine services, they do provide beverages wholesale at a super affordable price that made you wonder how can it be so cheap!
BEST things are, there's
NO GST, NO minimum order

for individual!
I shall wait no more!