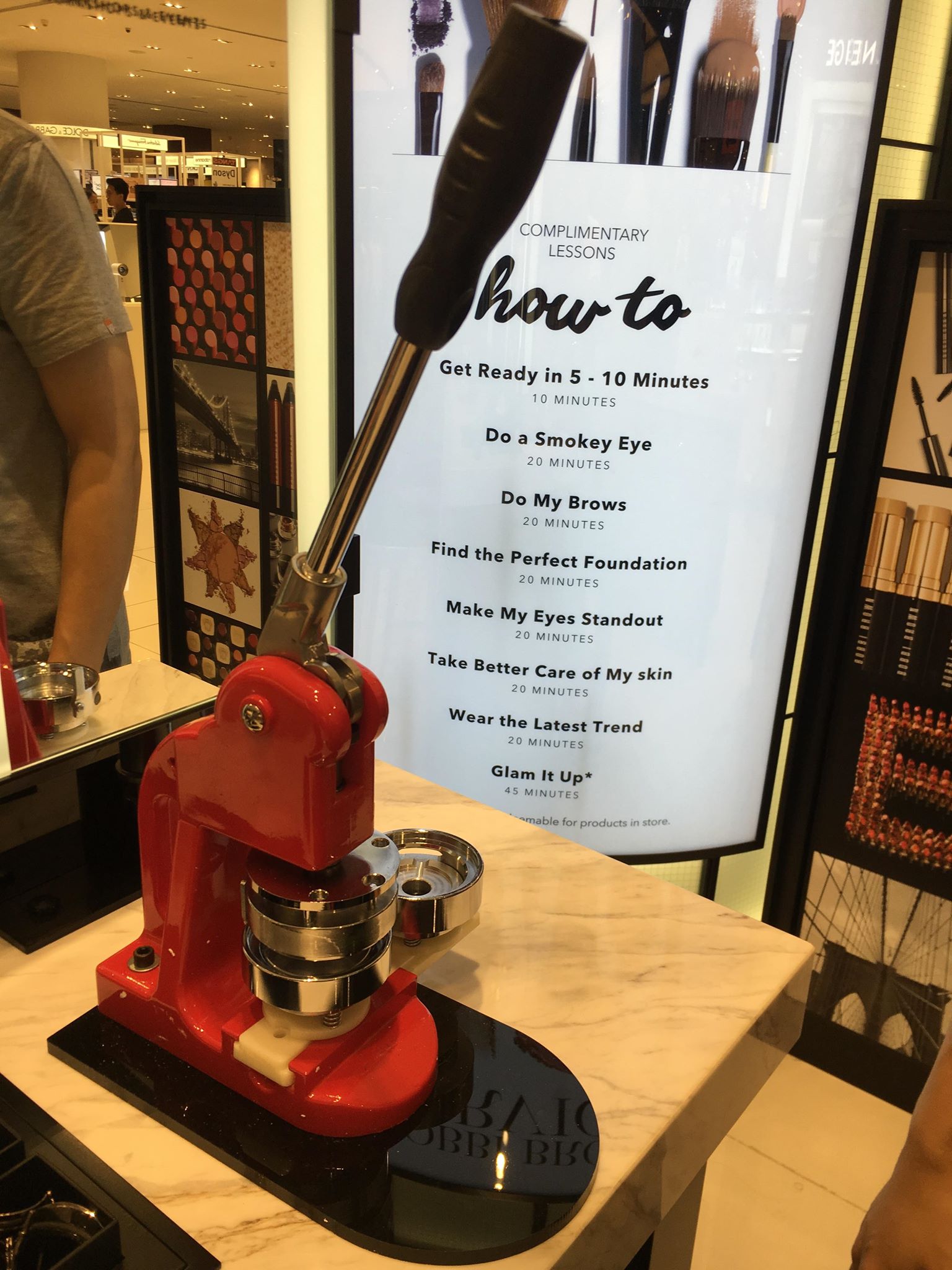 There are many hands-on art and craft activity in the market. But not many people there's such art and craft activity.
We use to buy already made badges in the market. How about customising a badge that represent you? A design that created by you?
Here we have our Button Badge Making booth.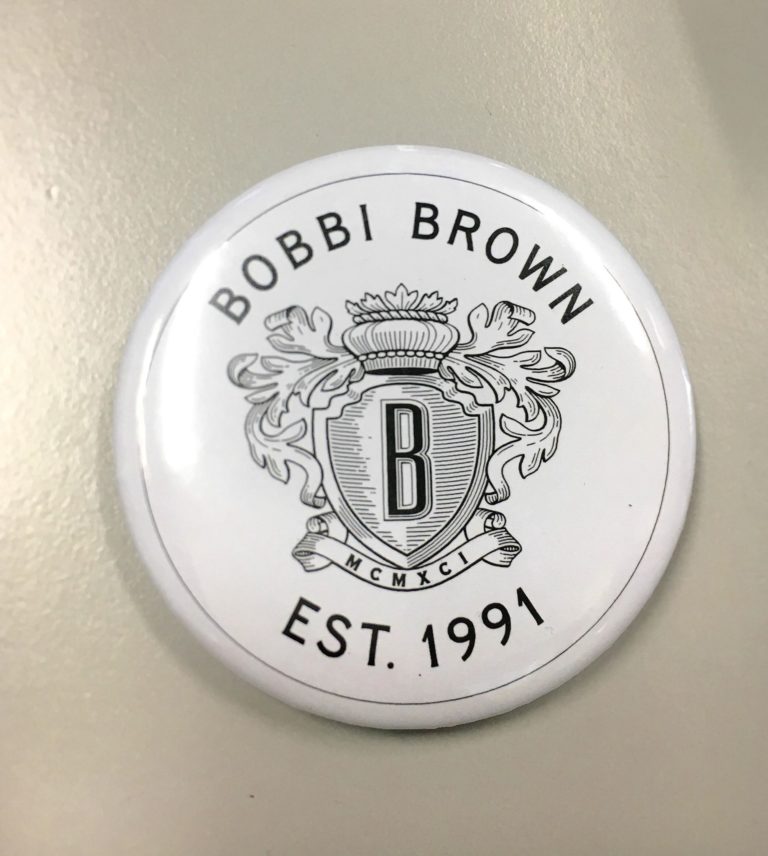 Suitable for all kind of event from kids party to corporate event and product launch or promotion.
For more fringe activities <==== click here.
Or Fill up the form below.