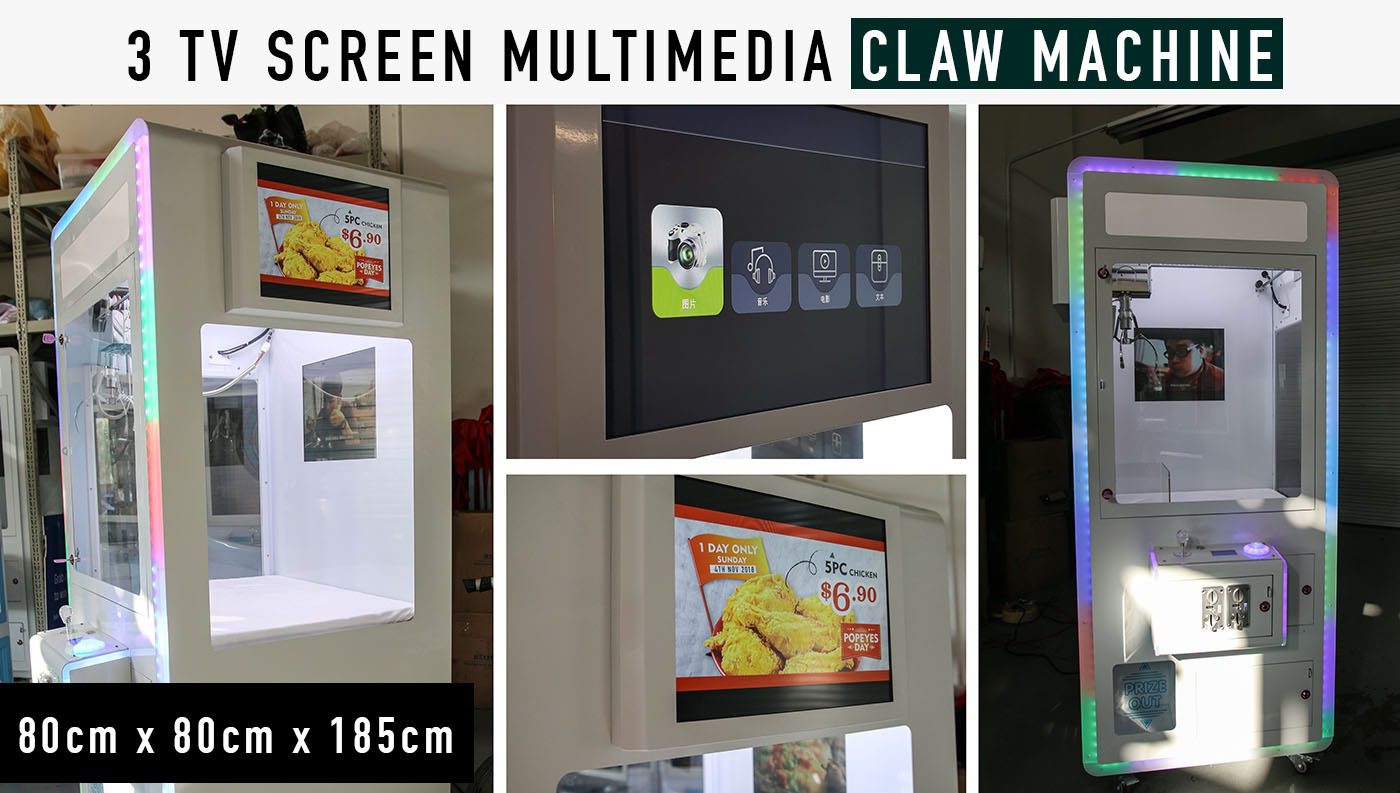 1 and only toy catcher machine in Singapore
We turn a random idea into reality!
All this started off with a random idea and our team went overseas to search for supplier whom able to create the design and function we want. After visiting 3 suppliers everyday (travel distance between each supplier is no joke), finally we found one that can turn our idea into actual product.
So, here you go! Introducing our 1 and only claw machine in Singapore!