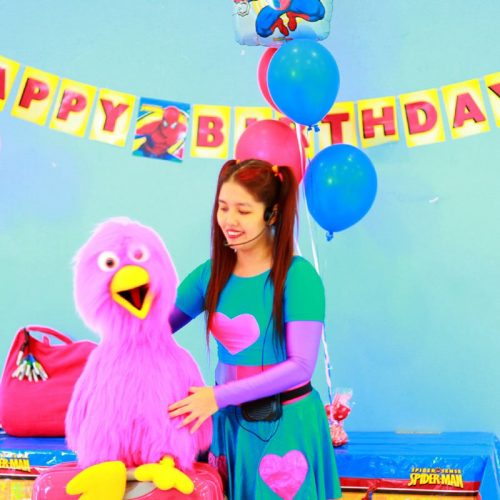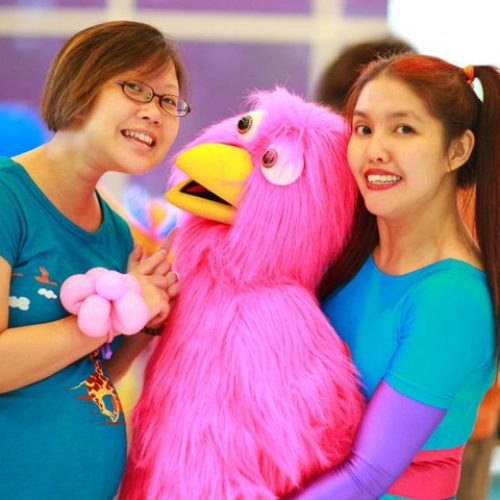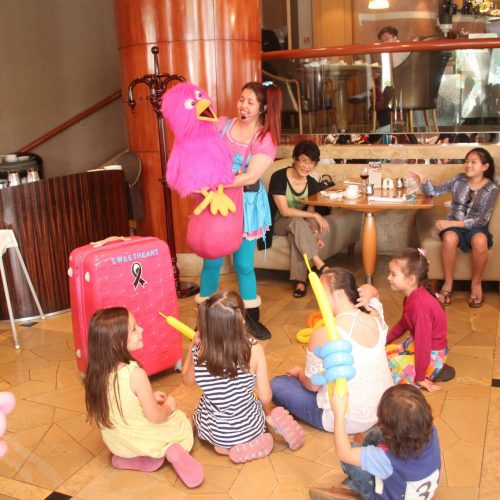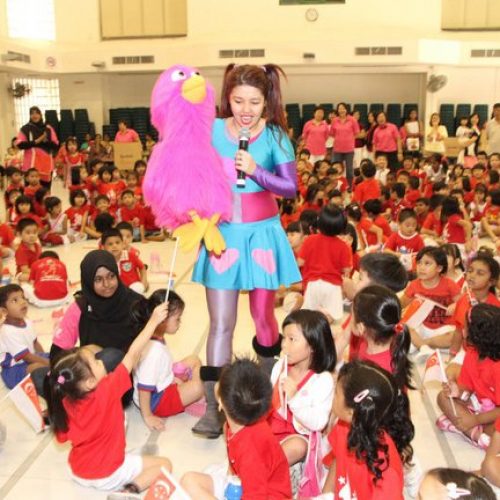 Ventriloquist puppet show never fail to bring joy and laugher to the audience. You will be left in awe by our ventriloquists as they manipulate their voices without moving their mouth.
Our ventriloquists are extremely entertaining and experience. Enhance your kids birthday party with our ventriloquist artist and make the party a memorable one!
Contact us today at 91077658 or 91472426 to find out more!