Roving Magician Singapore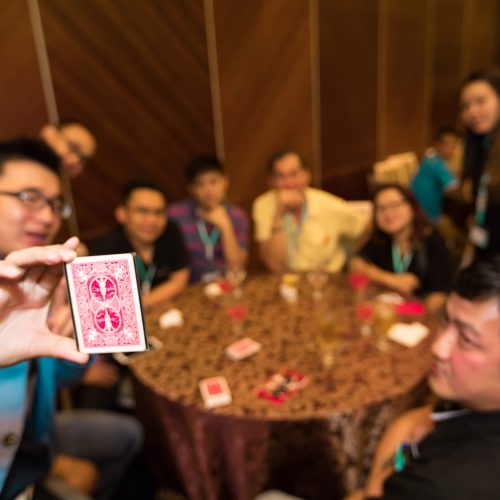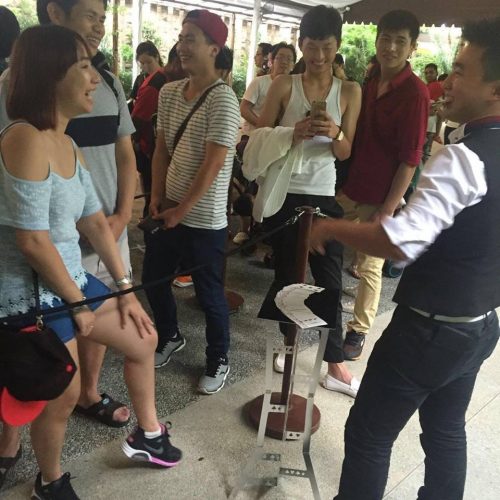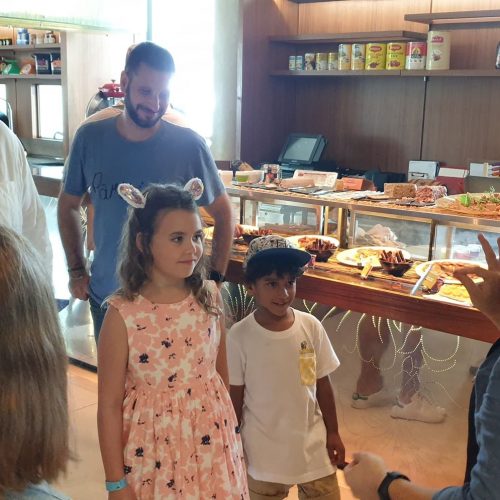 Ever experience the magic happening right in front of your eyes?
Bringing Magic to the crowd, having everyone to witness the MOST amazing magical moment that he/she will never be forget!
Definitely a topic to talk about after the event!
Call 91077658 or 91472426 to make your booking today!