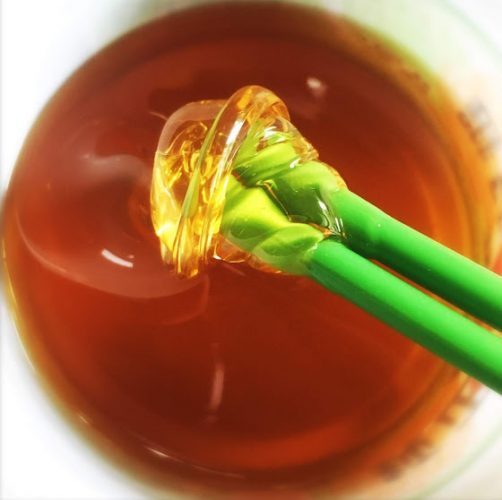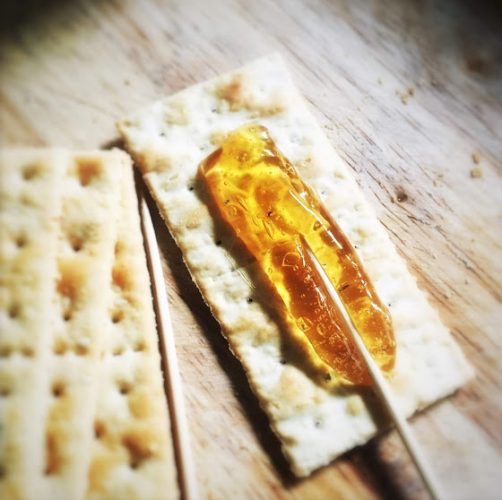 Traditional way of doing a "lollipop" by using a pair of chopsticks to pull and twist the candy up into a sweet homemade lollipop.
Maltose Cracker, a treat straight from the past of Hong Kong!  These simple to make and yummilicious snacks were sold from street vendors to children in the 50s and 60s of Hong Kong.  The conveniently sandwiched stick allows children to eat their snacks and run around at the same time.  A type of Hong Kong  lollipop, if you will.  
Suitable for all ages!
1st hour – $250

Additional hour – $120

Servings: up to 80/hour
Call 91077658 or 91472426 to make your booking today!