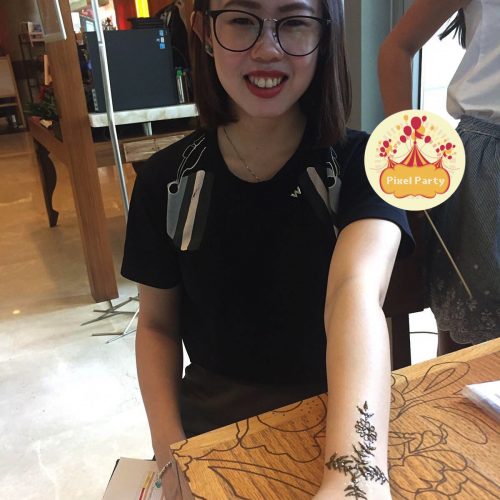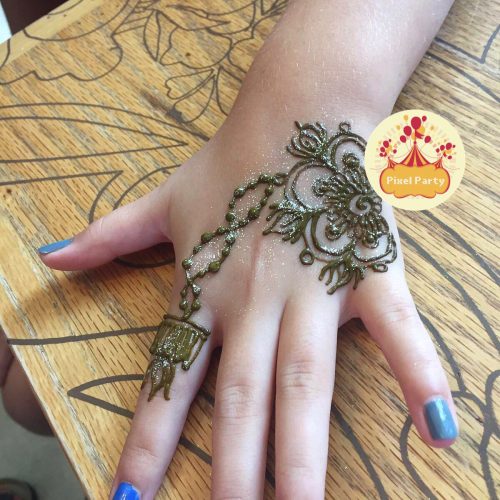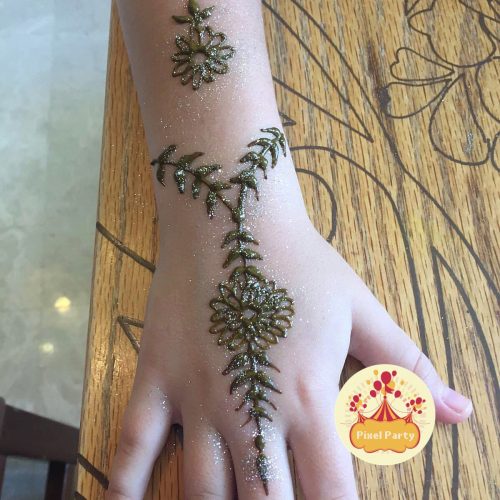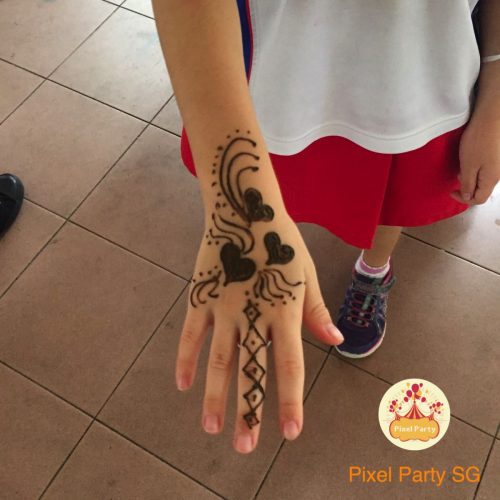 Henna is a paste made out of crushed leaves and twigs of henna plant. When this paste is applied in skin (just like writing from a marker) and left for few hours, it leaves orange to dark maroon stain in the skin which fades away in 7 to 14 days.
Henna drawing is suitable for both children and adults at any function or parties!
Indulge in the tradition ancient body art.
First hour: $180
Sub hour: $120
Call 91077658 or 91472426 to find out more!